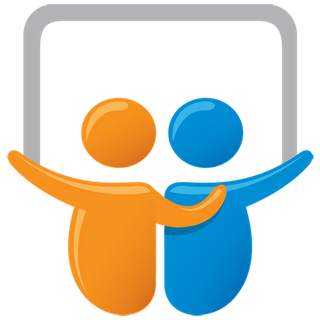 "Globe Internet Ltd (GIL) is a recognized leader in providing state of the art Internet connectivity solutions and networking services with a wide spectrum of businesses enabling communication solutions through internet connectivity with worldwide community at large. Primarily established in 1999 as an Internet Service Provider, Globe Internet Limited has over the years evolved into a total ICT solutions provider for big Enterprise Businesses, Government Institutions, Non-governmental, Small and Medium Enterprises and Individuals.
As quality and speed of our services are of paramount importance, Globe Internet has three independent fiber link gateways via Zobue, (Mozambique), Dar es Salaam (Tanzania) and Chipata (Zambia) for protection, availability and resilience. For the Access networks, GIL has deployed metro fiber networks in most parts of the Cities of Blantyre, Lilongwe, Mzuzu and Zomba connecting streets, major public and private multi dwelling buildings and homes. Complementing our Fiber metro networks is our latest 4G LTE broadband wireless platform deployed in Blantyre, Lilongwe, Mzuzu, Zomba, Mangochi, Salima and Liwonde.
Our portfolio of services is comprehensive and cross cutting to cater for all customer needs – Internet for corporates and individuals, MPLS Virtue Private Networks, Data Centre Cloud Services and Co-location, Managed Services, Vehicle Tracking and Fleet Management, Generator Monitoring, Guard Monitoring, TaxiME, eTransact, just to mention a few.
Out service centres footprint is growing to reach out to customers. Current Sales and Support Centres includes Limbe (ex-Unilever Building, Blantyre (Delamere House), City Centre (ADL House), Old Town (behind 7/11 Supermarket), Mzuzu (Mzuzu Shopping Mall), Zomba (MPC Building), Mangochi and Salima.
Contact us for more details."